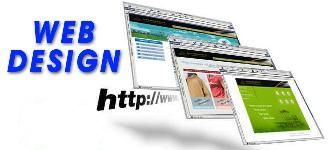 Web Site Design Services Arlington Texas
We help you promote your business online with a great looking custom designed web site. Having an effective website is imperative if you aim to grow your business and position your brand on the market successfully. Located in Arlington we work with you to create a web design that is for you and your needs.
We believe a great custom design web site should:
*Increase your business inquires and revenue
*Allow your client to easily access your product information
*Improve your professional image
*Keep your audience informed
*Work efficiently
Swifty Solutions Arlington will host your web site and complete your search engine optimization (SEO) for your web site. Swifty Solutions builds web sites for medium and small businesses and individuals. As an Arlington company we fit the web design to your individual needs.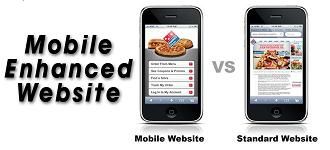 Make your Web Site Mobile Enhanced!
Your web presence is a powerful marketing asset. Optimize your web site for smartphones. Swifty Solutions Arlington can make it easy, fast and secure.
Prioritize, select, and ruthlessly omit. That's the rule in mobile web design! In the mobile context, your customers have sharply limited attention and patience. The solutions: design the mobile web site to support what is most important for your mobile visitors. Swifty Solutions of Arlington knows how to make your mobile web site meet the needs of your visitors.
Mobile visitors are different than desktop users - they have different needs, different goals, slower connections, and less time to spend surfing the web. We partner with you to confirm that your mobile web site provides the information, functionality, and experience that your mobile users need and expect. Swifty serves Arlington, Fort Worth, Dallas and the DFW Metroplex.
Swifty Solutions an Arlington company is a web site design firm creating web sites and mobile web sites and serving Arlington, Fort Worth, Dallas and the DFW Metroplex. For more information go to Swifty Web