The Graphic Design staff at Alphagraphics will help you with:
Make Your Files Print Ready

Design Enhancement (improve on work you submit)

Newsletter, Catalog, Brochure Design
Your marketing piece has to communicate your message, in the proper way to your customer or prospect. The Alphagraphics Design staff will meet with you to understand your company's product or service and design your marketing collateral to be most effective in delivering your message.
Alphagraphics' experienced staff of graphic design artists will create a look to communicate your message effectively using industry understanding, print considerations and unique designs. We will meet all your needs for business logo design, brochure design, direct mail design, catalogs, trade shows, product photography and complete corporate identity.
We offer complete prepress services. We accept most file formats and can have proofs ready for you in 24 hours. We can accept your files in native format or as a PDF.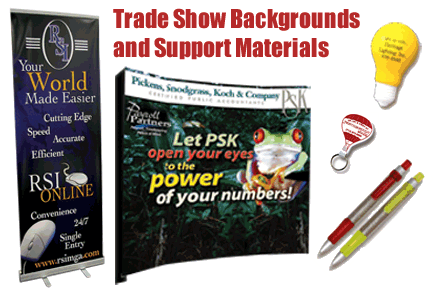 Call Alphagraphics for graphic design, brochures, newsletters, catalogs and business logos. We will help you with corporate identity, layout, design firm, product photography, ad development. We serve Arlington, Fort Worth, Dallas, Mansfield Texas