Window Graphics in Arlington, TX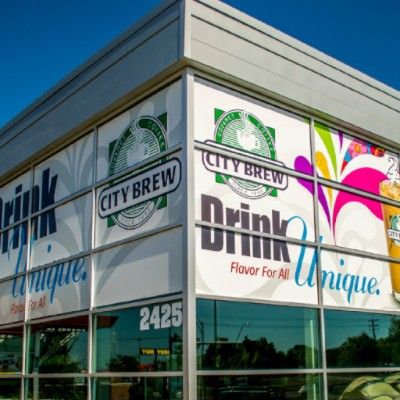 Transform your business interior into a modern and streamlined design with our customized Window Graphics! At Swifty Solutions, we understand that you want to have a professional look and feel to your office. We offer various products and services that can help to make your windows look amazing!
Take advantage of your windows
You can put almost anything on a window with window graphics from Swifty Solutions.From photos and paintings to decals and logos, the possibilities are endless! Our affordable prices and hassle-free process allows you to have the design you want, anywhere you want. Window Graphics are perfect for office décor, retail stores, sporting good shops, salons, storefront interiors, restaurants, and much, much more!
Our products and services include:
Decals
Stickers
Graphic design
Vinyl prints and cutting
Layout
Full-window Vinyl Graphics
Lamination
Perforated Vinyl Graphics
Full and Partial Vehicle Wraps
Vinyl Logos
Window Clings
Installation
Swifty Solutions makes the installation process simple and affordable. Our durable Window Graphics last longer and give your windows the high-quality look you want. Whether your just starting out with a design or have a finalized piece that you'd like to install, we can help with any part of the process. Our experienced and knowledgeable representatives can help answer your questions and concerns, allowing you to have the Window Graphics you want at a reasonable rate.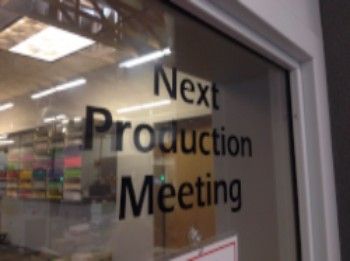 Consult with us on your project
Need a consultation about your Window Graphics? We'd love to help. Our Sales Associates and Design Specialists can help tailor your Window Graphics to your specific needs. Whether it's a commercial location or a private residence, Swifty Solutions customizes your design to maximize your options for efficiency and speed.
We want you to have the best Window Graphics available. Our products are affordable and durable. We use first-rate products and best practices in the industry to help ensure your graphics will last longer! Don't settle for less. Call one of our Sales Associates at our Arlington Office today for a free quote!